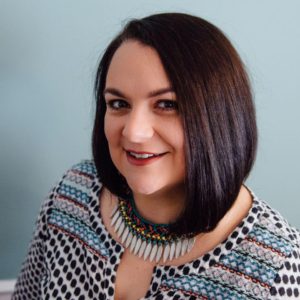 Hello & Welcome to Heartsfull!
Heartsfull was created to fulfill a need for heartfelt expressions throughout the special occasions and moments of a lifetime. Whether I am working with you as an inter-faith celebrant, birth doula, childbirth educator or massage therapist, my goal is to listen deeply so that I can truly hear and understand your needs. This allows me to offer Heart-crafted support, relaxation and celebration just for YOU.
This is your journey. These are your special moments and treasured occasions. When your heart is full, ~ my heart is full as well.
Blessings,
Rev. Angelique Devlin, LMT, BD, CBE
Founder of Heartsfull